Acoso.Online
Acoso.Online is a comprehensive resource for victims of online gender-based violence (and other stakeholders), primarily related to disseminating nonconsensual pornography. From reporting to online platforms, pursuing legal remedies, opening community dialogue, and defending your sexual freedoms, Acoso.Online walks victims and their supporters through the necessary steps to report, recover, and resist.
This project started in 2017 in Chile, and it was designed by myself and my colleague, Francisco Vera. Now it has legal information for 18 countries in Latin America and the Caribbean, including Spain.
Acoso.Online now is the product of the independent effort of six activists from different countries in Latin America (Verónica Ferrari, Maria Juliana Soto, Candy Rodriguez, Constanza Figueroa, Steffania Costa di Albanez, and myself) and the work of various local partners that have adopted the project in their own countries.
My role today is to coordinate tasks, including design projects for funding. I'm also a researcher and public speaker on the matter.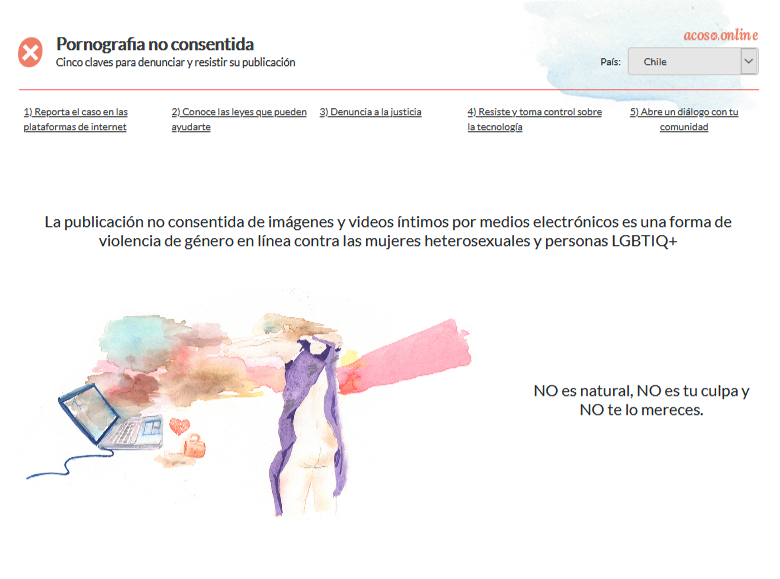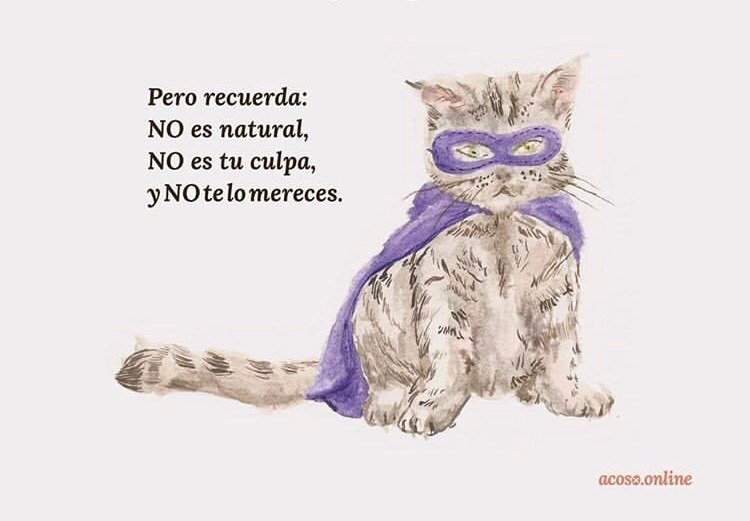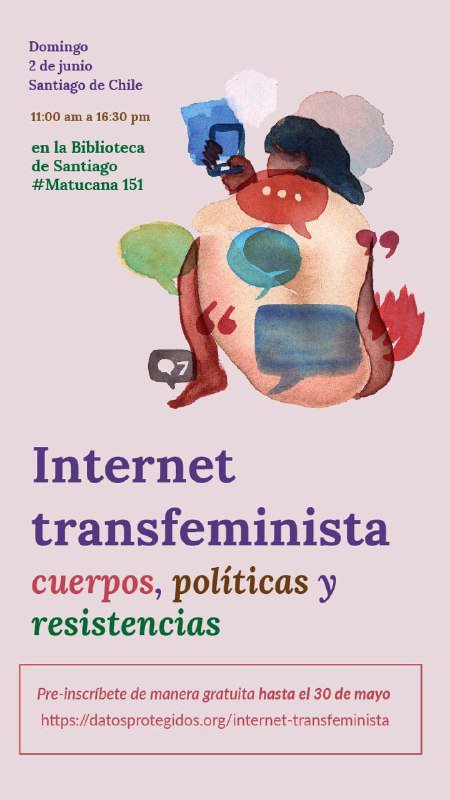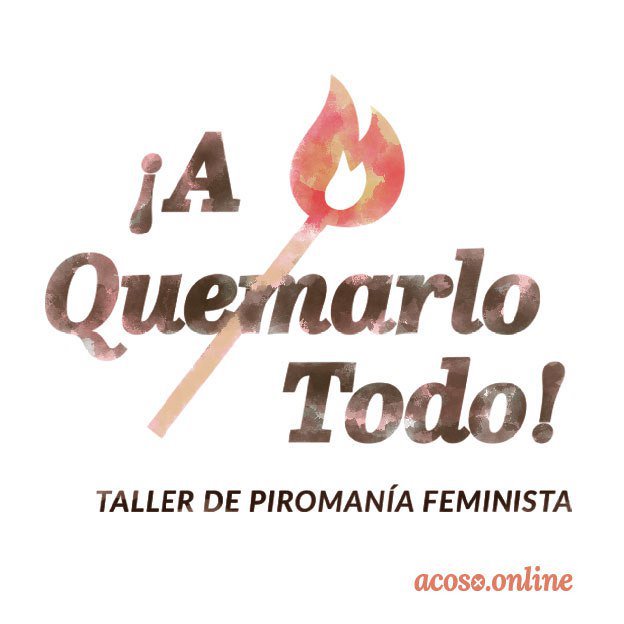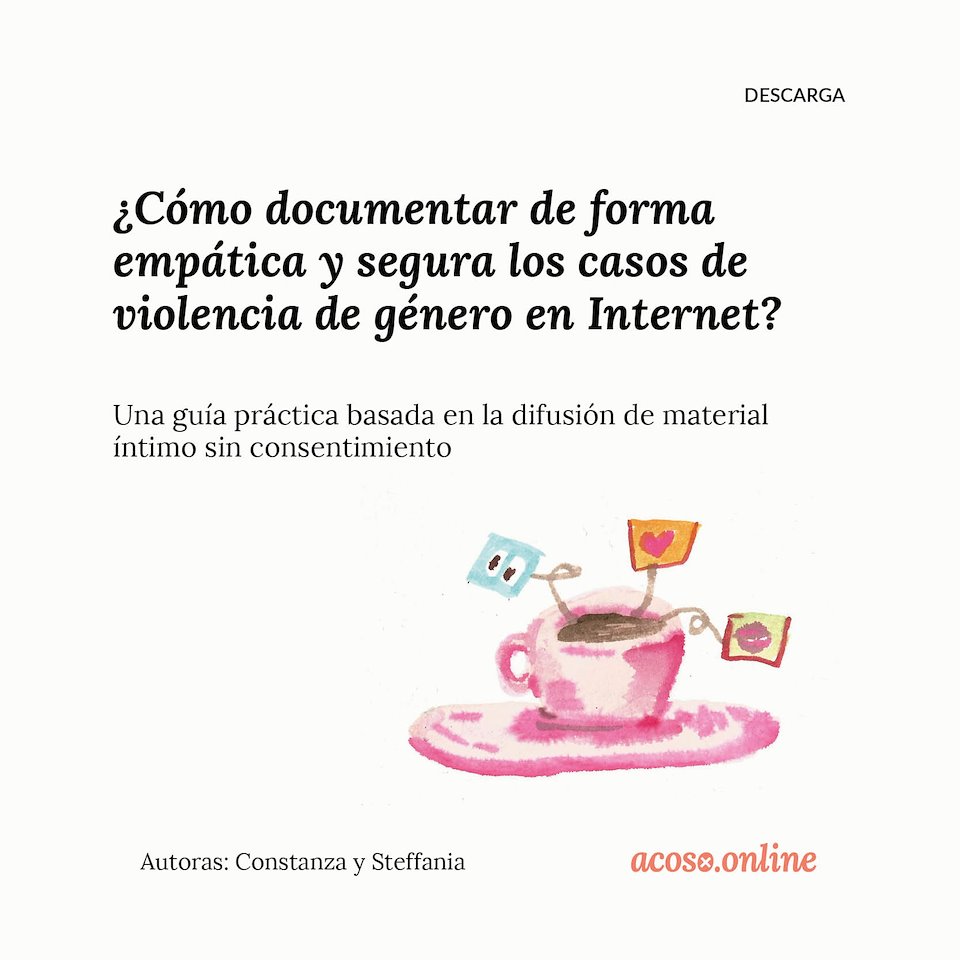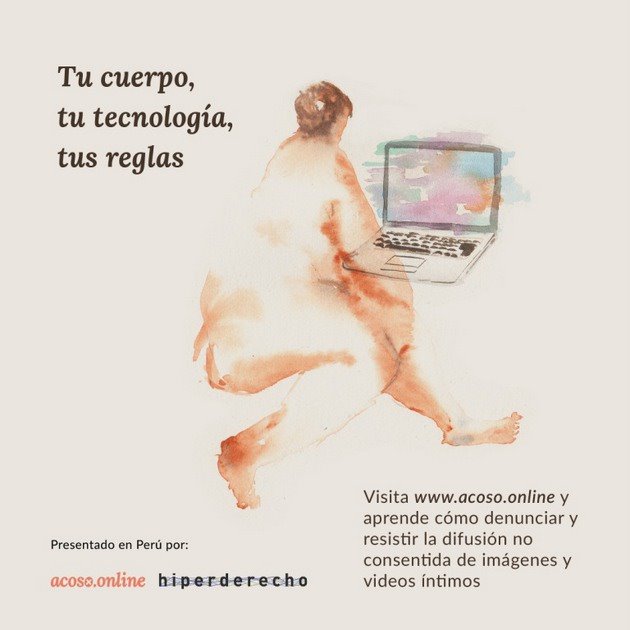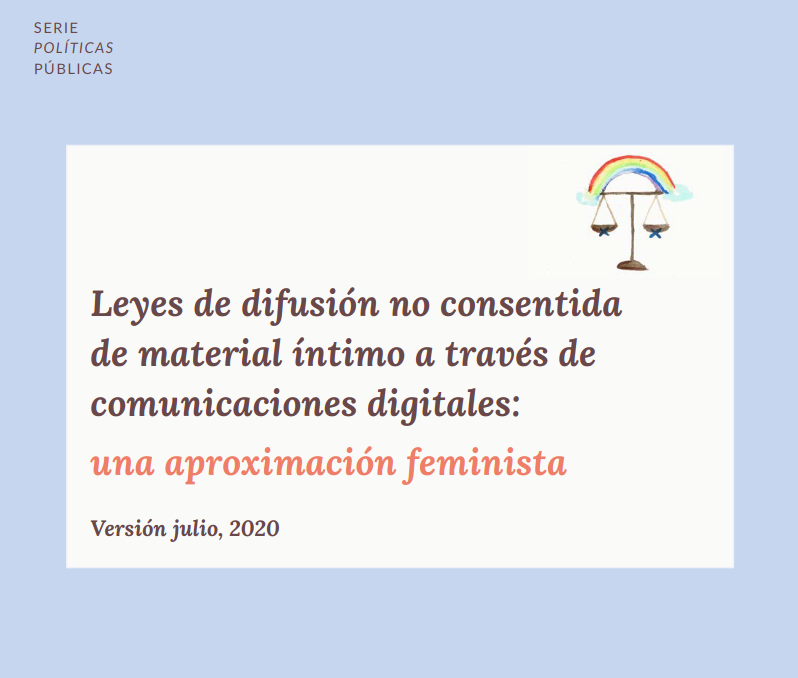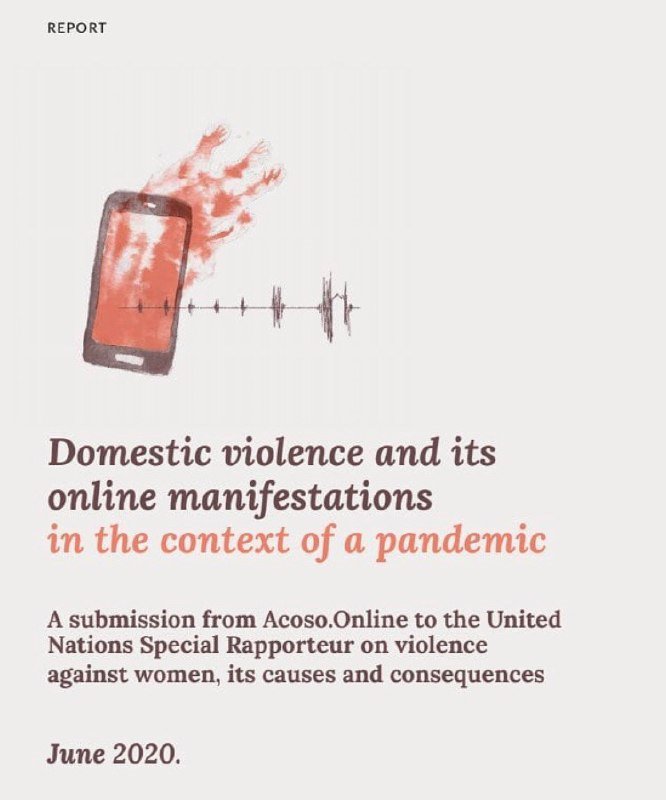 ---
Role Cocreator

Date 2017 – onwards

Type Feminism & Social Justice

URL www.acoso.online