Gato.Earth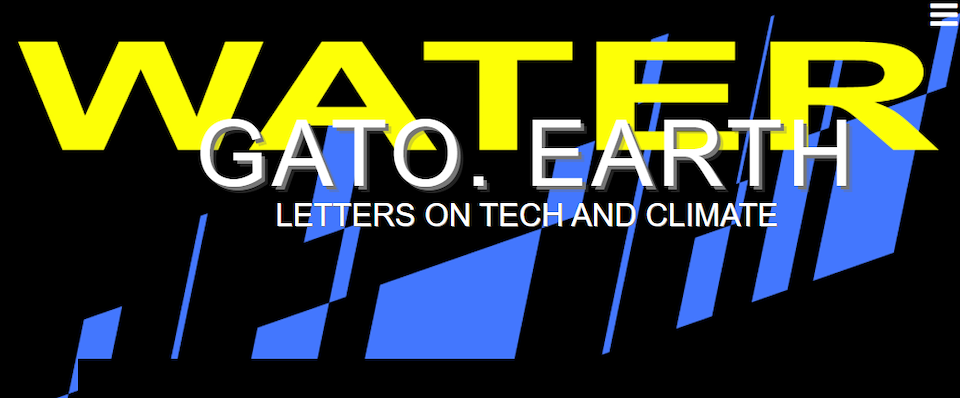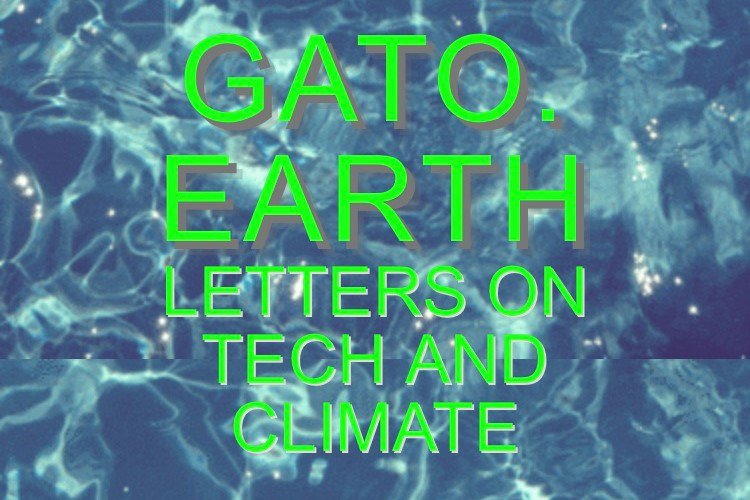 Gato.Earth is an epistolary project where two friends (myself and activist and scholar Danae Tapia) send each other letters of love and friendship and, of course, reflections on the intersections between the current environmental crisis and digital technologies. This is a monthly newsletter in English and Spanish.
We started this project as we considered that the recent technological developments have significantly contributed to the awful environmental crisis we're facing right now. With this newsletter, we explore this intersection and promote an approach in which non-conforming perspectives on tech will be unleashed as emancipatory energy that will contribute to climate justice.
Gato.Earth has also been an excuse to start parallel research projects with Danae, building bridges between environmental activists and the digital rights agenda.
---
Role Cocreator

For Activism

Date 2019 – Onwards

Type Feminism & Social Justice

URL gato.earth/