Book Tecnologías para un planeta en llamas (Technologies for a burning planet)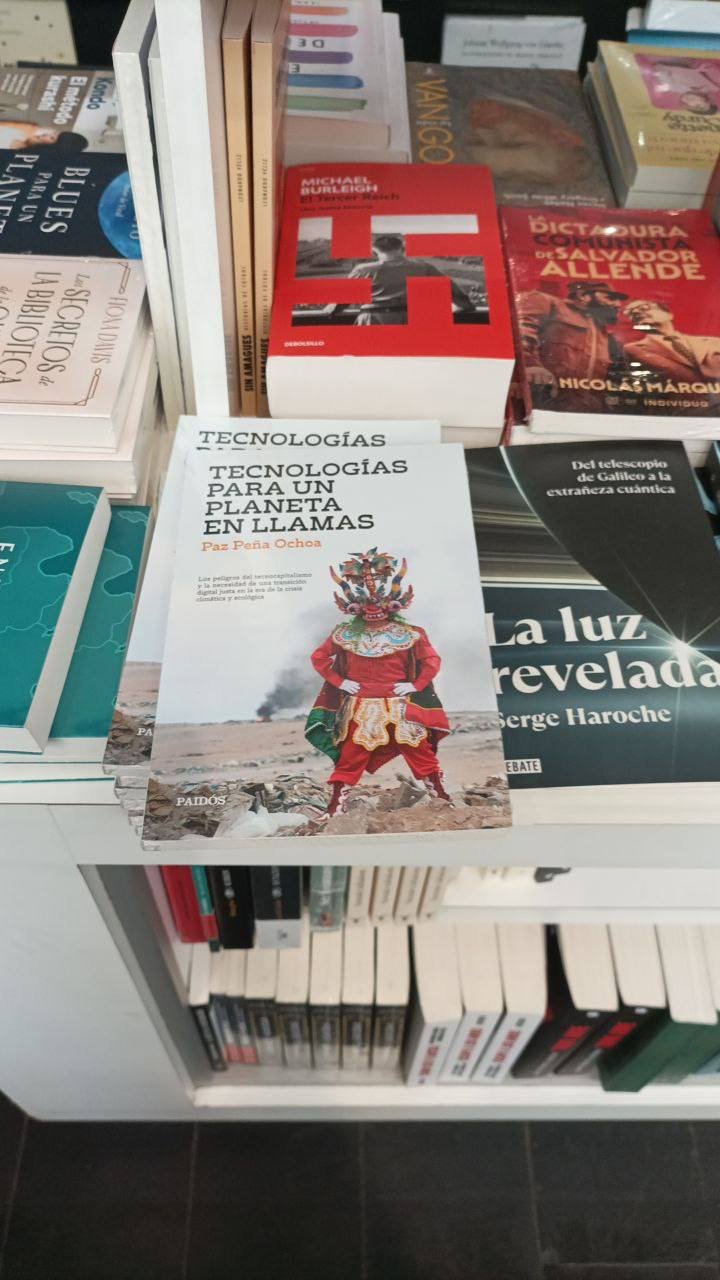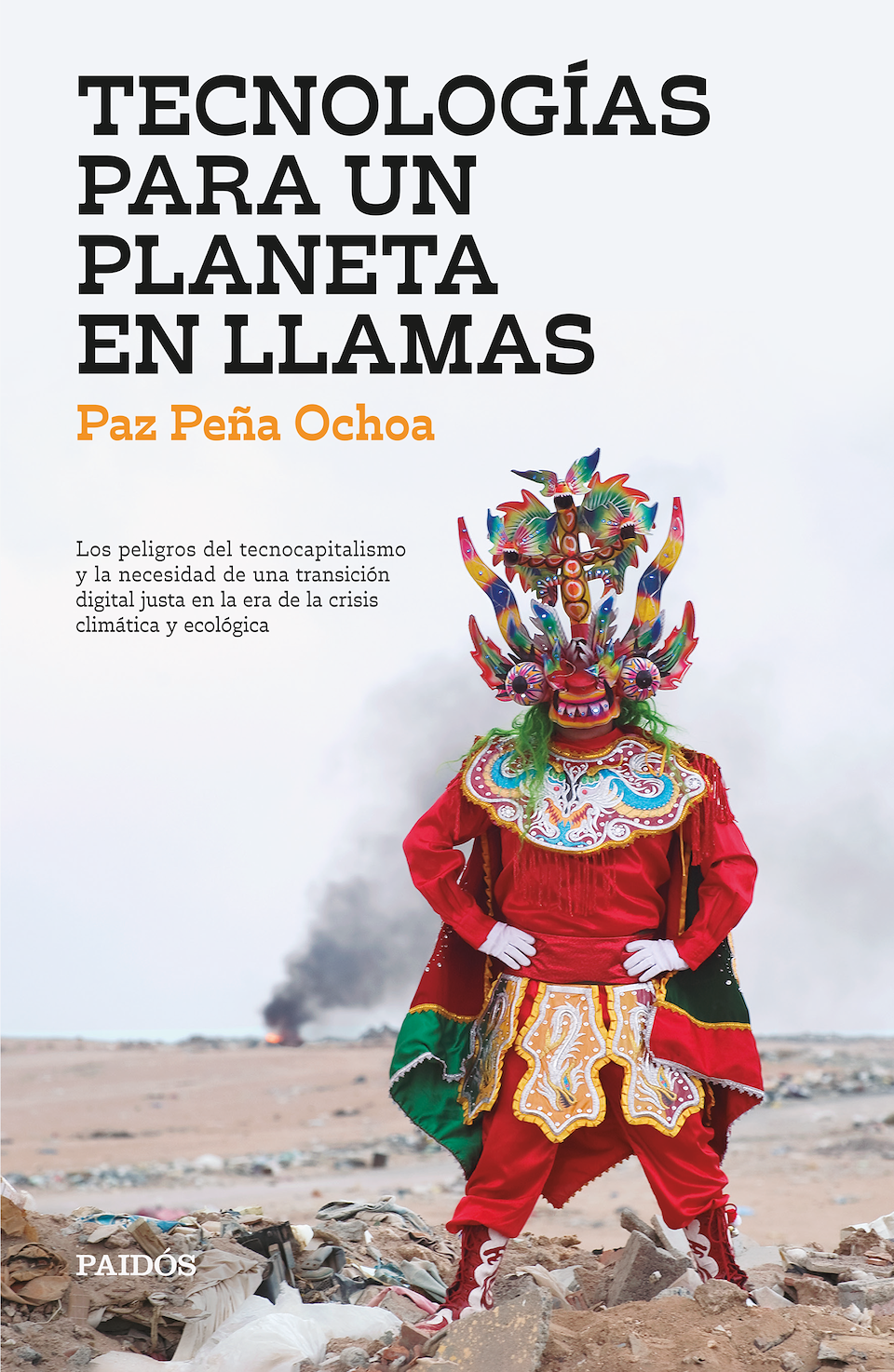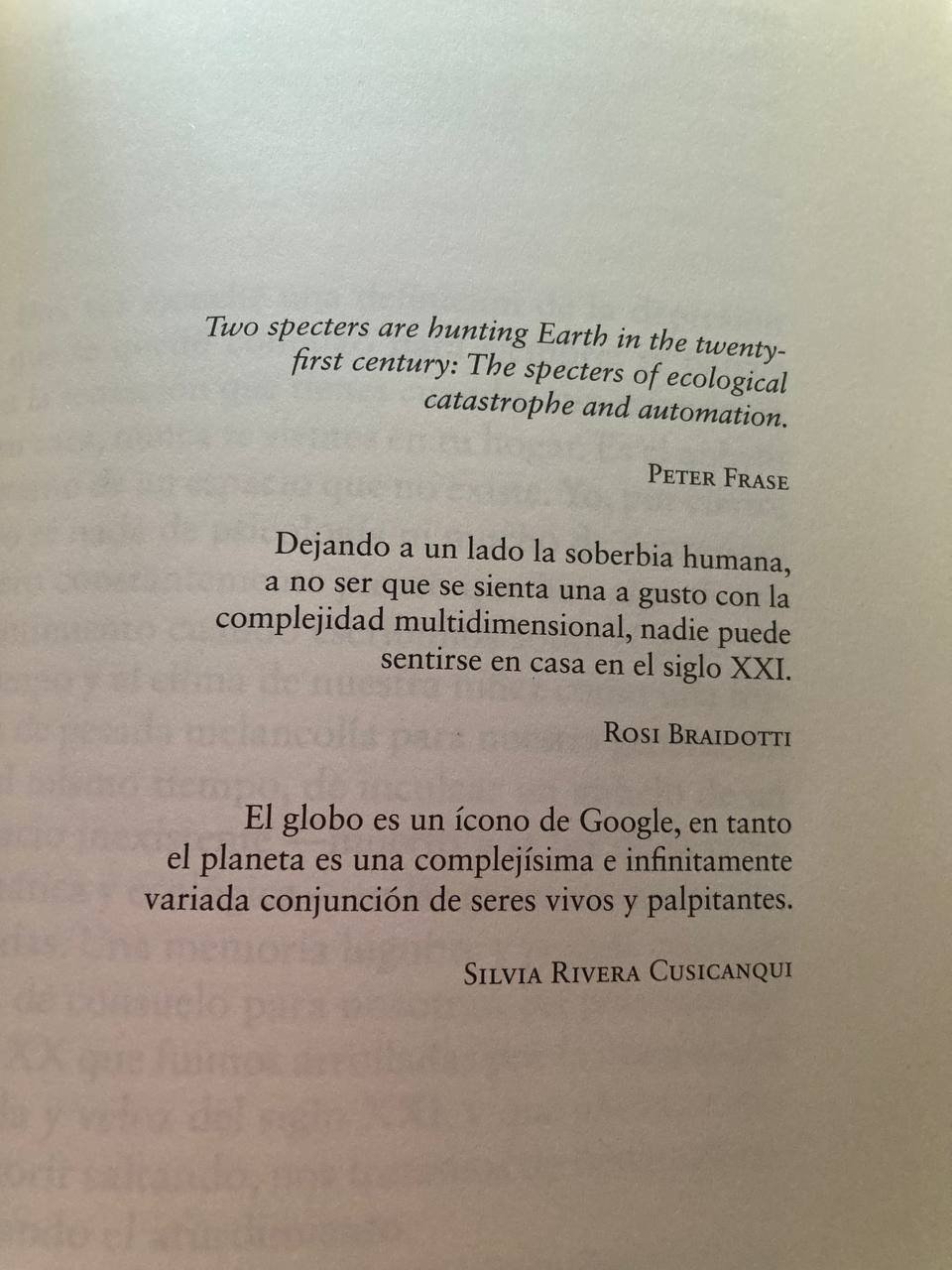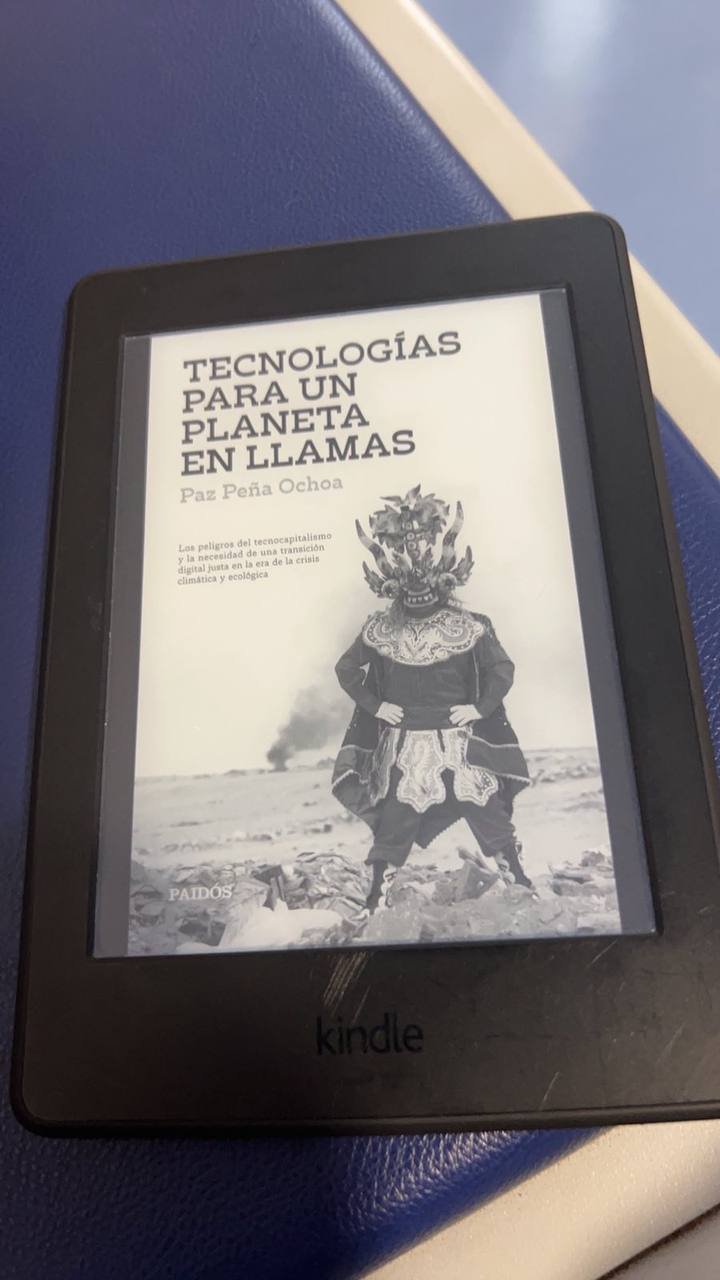 For some years now, I have been trying to understand whether there is hope in the digital technologies conceived by techno-capitalism to mitigate the climate and ecological crisis: the technological miracle that will save us from politics. But, the more important question for me is about power: do we want to hand over the control to "solve" the most profound crisis humanity has ever faced to a handful of corporations that already have unheard-of power in every area of our lives? So, digging into examples of the socio-environmental effects of techno-capitalism, in this book reflect on the possibilities of dealing in a non-brutal way with our uncertain future or, in other words, the need to defend another way of thinking about the digital.
In Chile, you can find a physical copy in most bookshops in the country. If you are abroad, you can find it on Buscalibre or in ebook format on all platforms. ¡Solo en español!
---
Role Author

For Paidos (Planeta)

Date April 2023
Up Next:
Surveillence in the Anthropocene